Cyber Security Assessments
Posted by Kaylene Giff on 26 May 2022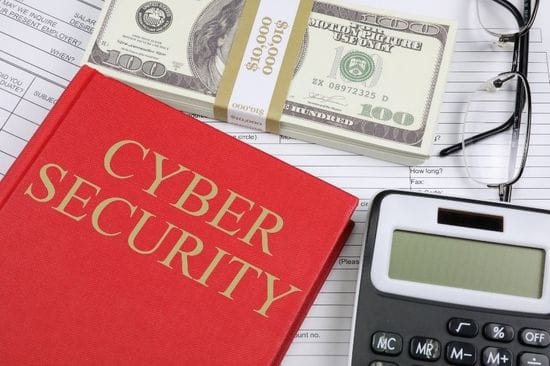 A Cyber Security Assessment is designed to assist in ensuring your business is protected by researching and reporting on your security needs.
Loyal I.T Solutions can help with in the way of cyber security, as we assess your businesses security against the Essential 8 framework.
The 8 essential points are under 3 distinct defensive lines:
Mitigation Strategies to Prevent Malware Delivery and Execution
Application control;
Configure Microsoft Office macro settings;
Patch applications;
User application hardening
Mitigation Strategies to Limit the Extent of Cyber Security Incidents
Restrict administrative privileges;
Multi-factor authentication;
Patch operating systems
Mitigation Strategies to Recover Data and System Availability

As part of this, we would look at and discuss how you use your technology, systems and processes and how it can be aligned to best practice and what areas need to be improved on. We can also provide ongoing support and service to maintain the security and integrity of your systems.
Loyal I.T. Solutions offers two assessment options to assist our clients:

Cyber Security Assessment - $750ex:
The assessment will involve a 1.5-2 hour meeting to perform the Government's Cyber Security Assessment questionnaire. This can be done onsite or via Zoom and would ideally be with whoever is most across the I.T. systems and business processes.
We will perform a Dark Web scan to see if any of your usernames and password have been leaked online.
A customised report will be delivered via email.

Cyber Security Assessment & Review - $1,200ex:
In addition to the assessment, the review includes a 1 hour follow up meeting approx 1 week after the assessment is completed to discuss the report, so you understand precisely what your priorities are.
Our technician will look at vulnerabilities then perform research to recommend the best solutions for your business.

If you are interested in finding out more about these offers, please email Kaylene at quotes@loyalit.com.au.
Safe computing!