Bundle up at the end of the year
Posted by Deb Cashion on 16 December 2021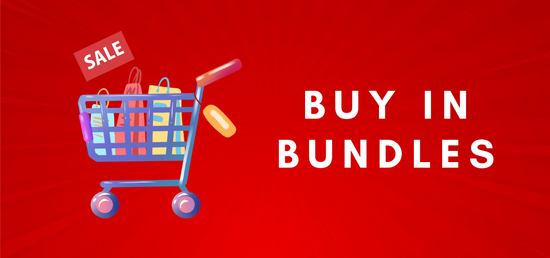 We here at Loyal I.T. Solutions understand that the end of the year comes along so quickly, that you barely have a chance to take a breath, let alone buy office hardware.
To help you with your decision making we have bundled up some great packages, to make that end of year buying so much easier.
These packages are all loaded with Windows 10 Professional, which is compatible to a possible future upgrade to Windows 11, and are devices we regularly provide and stand by. Have a look at the packages below, prepared just for our clients.
The "Go-Getter" Package
Lenovo ThinkCentre SFF
Lenovo ThinkVision 24" Monitor x 2
Windows 10 Professional
Features
Most powerful
Best performance for the dollar
Cloud compatible
Multiple screen compatibility
The "Agility" Package
HP ProBook
HP Docking Station
Lenovo ThinkVision 24" Monitor x 2
Microsoft Wireless Keyboard & Mouse
Windows 10 Professional
Features
Great performance
Portable
Multiple screen compatibility
Webcam as standard
WiFi standard
The "Freedom" Package
Surface Pro Tablet
Surface Pro Typecover
Surface Docking Station
Lenovo ThinkVision 24" Monitor x 2
Wireless Keyboard
Wireless Mouse
Surface Pen
Windows 10 Professional
Features
Most portable
Can be used as a desktop
Multiple screen compatibility
Can be used as a tablet
Webcam as standard
WiFi as standard (4G optional)
Has great feedback (see our blog here for our reviews)
If you are interested in any of these bundles or want more information and pricing, please contact Kaylene at quotes@loyalit.com.au or (02) 4337 0700 to discuss it further.
Author:
Deb Cashion
About: Deb is the Admin Team Leader at Loyal I.T Solutions. Her background in marketing and editing ensures she gets the most out of a blog. With past posts for the Tasmanian Prison Service, Shoalhaven City Council and The What Women Want political party, she brings some knowledge and skill to the table in regards to blogging.