Spring clean your systems!
Posted by Deb Cashion on 26 August 2021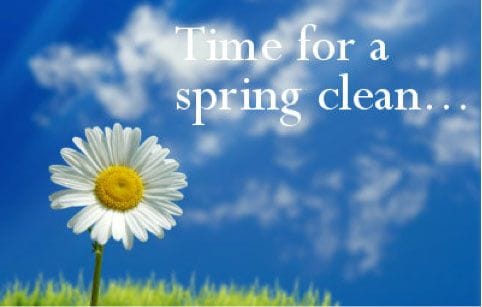 Spring is traditionally the time to look at cleaning, refreshing and renewing – so why not look at a spring clean for your information technology?
Loyal I.T. Solutions in conjunction with Cyber Security Business Connect and Protect Central Coast have some great ideas.
Author:
Deb Cashion
About: Deb is the Admin Team Leader at Loyal I.T Solutions. Her background in marketing and editing ensures she gets the most out of a blog. With past posts for the Tasmanian Prison Service, Shoalhaven City Council and The What Women Want political party, she brings some knowledge and skill to the table in regards to blogging.