World backup day 2017 celebration
Posted by Michael Trimblett on 31 March 2017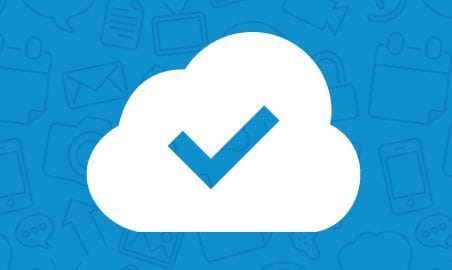 Happy world backup day!
(Yes, World Backup Day is a thing)
Did you know that over 60 million computers will fail worldwide in the next 12 months? 1 in 10 computers will be infected with a virus every month? 29% of disasters are caused by accident? What would you do if you lost everything? It's a scary prospect considering that 30% of people have never backed up their data! Don't let this happen to you.
When was the last time you backed up your data?
Is your data recoverable if there was a disaster?
Who checks your backup to make sure it is working?
If you answered "I don't know" to any of these questions, Loyal I.T. Solutions can help. Our offsite backup solution ensures your data is backed up, recoverable and that a human checks your backup status daily. Also, any backup maintenance required is included in the low monthly cost.
For the month of April, we are offering free installation and 1 month free of our offsite backup service ($400+ saving). Call us to discuss your backup needs. Place an order with us in what we are calling "World Backup Day Month" to secure your special pricing.
To learn more about World Backup Day visit the website: http://www.worldbackupday.com.

Author:
Michael Trimblett
About: Michael has been in the information technology industry since 1998 and has a passion for everything technology. He has a technical background as a qualified network engineer, project manager and is qualified as a Certified Ethical Hacker.
Connect via:
Twitter
LinkedIn