Posted in WiFi
Posted by Michael Goodwin on 8 November 2023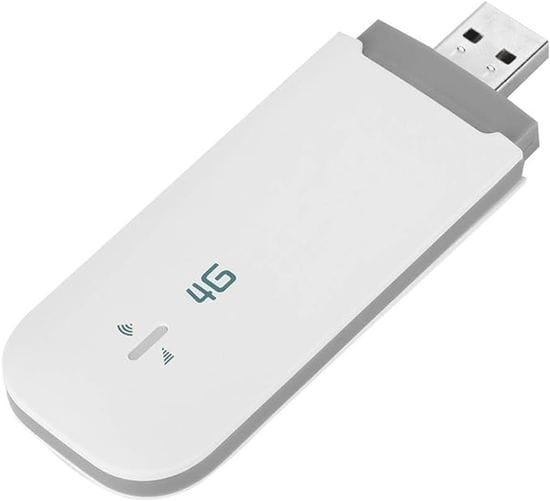 Ensuring Uninterrupted Connectivity: NBN Internet Backup with 4G In today's business environment, a reliable internet connection is crucial for productivity and success. However, unexpected outages can occur, causing disruptions and potentially costing your business valuable time and resources. That's where our NBN internet backup solution, powered by 4G, comes into play. The Power of 4G Backup Our USB 4G dongle serves as a lifeline for your connectivity. In the event of an NBN out...
Posted by Michael Goodwin on 6 July 2023

In today's digital age, a reliable and fast internet connection is crucial for the smooth operation of businesses. Whether it's in the office or at home, WiFi connectivity plays a vital role in ensuring productivity and efficient communication. However, weak or spotty WiFi signals can hinder these operations. In this blog, we will discuss how WiFi extenders can address these issues and enhance the WiFi coverage in your business and home environment. Understanding the Challenges: Both...