Posted in backup
Posted by Michael Goodwin on 8 November 2023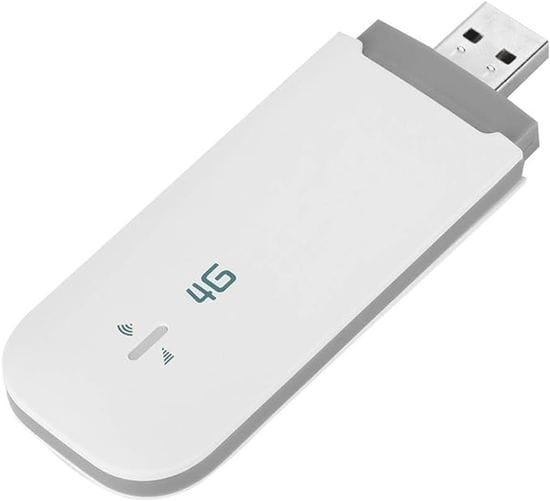 Ensuring Uninterrupted Connectivity: NBN Internet Backup with 4G In today's business environment, a reliable internet connection is crucial for productivity and success. However, unexpected outages can occur, causing disruptions and potentially costing your business valuable time and resources. That's where our NBN internet backup solution, powered by 4G, comes into play. The Power of 4G Backup Our USB 4G dongle serves as a lifeline for your connectivity. In the event of an NBN out...
Posted by Michael Goodwin on 3 August 2023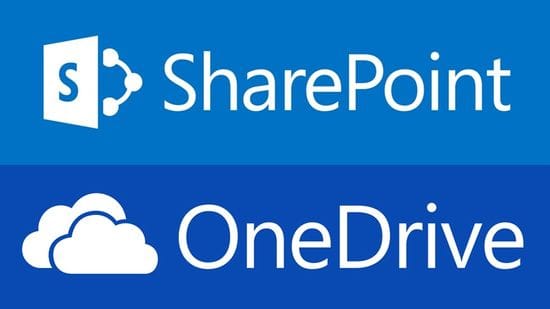 In today's fast-paced business landscape, where data accessibility and collaboration are paramount, cloud storage systems have emerged as essential tools for companies of all sizes. For businesses wanting to access data away from the office and/or from different devices, harnessing the power of cloud storage can significantly enhance productivity and streamline workflows. In this blog post, we'll delve into the world of cloud storage systems, highlighting key players like Dropbox, OneD...
Posted by Michael Goodwin on 26 July 2023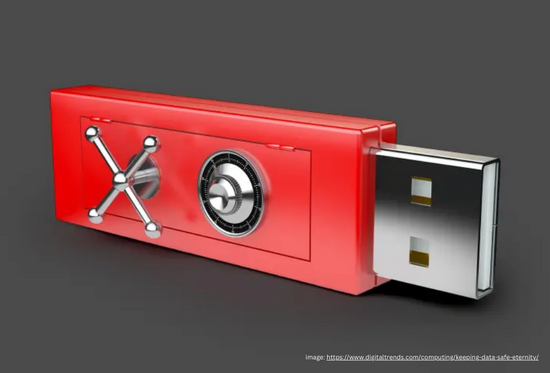 In the fast-paced world of technology, businesses heavily rely on their computers and digital data to operate efficiently. From essential documents to client information and financial records, data loss can be detrimental to any business, regardless of its size. Ensuring the safety of crucial data should be a top priority. In this blog post, we will explore the significance of backing up your data and present three reliable methods to safeguard your business data. The Importance of Backing U...