Posted by Michael Trimblett on 22 December 2016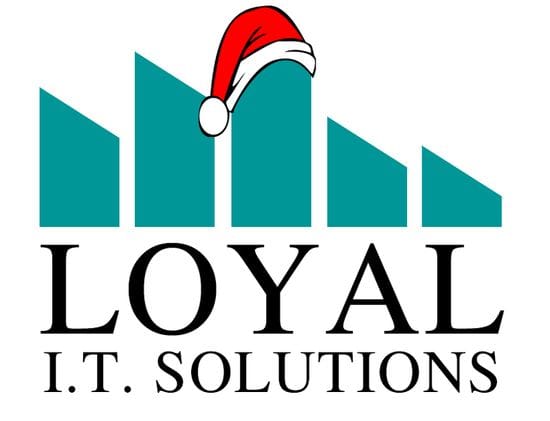 Loyal I.T. Solutions will be closed from midday December 23rd through to 8:30am on Monday January 9th. We will have select members of our team available for emergencies between these two dates. Should you require assistance in that time please contact our office on 02 4337 0700 for instructions.

We thank all of our clients for your continued support during 2016. Wishing you and your families a very Merry Christmas and all the best for 2017.